Concert Fiesta Latina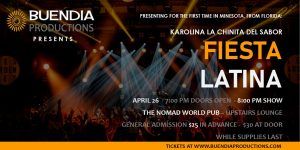 For the first time in Minnesota: Karolina La Chinita del Sabor.
Don't miss this unique opportunity to enjoy the best of Latin rhythms on a fun Fiesta Latina Night!
Presented by Buendia Productions
https://www.facebook.com/events/366666170873456/?ti=cl
Final Spring Fest PRE PARTY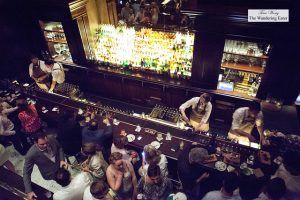 Minniaux is back, and presenting our 1st Annual Final Spring Fest! This will be a two-day event beginning at the Nomad World Pub (Minneapolis) on April 26th and culminates at Jibba the next day! PRE PARTY features:
DJ Taye Drina
Jayy Solo
Jube Osirus
VILD
XO.JAE
Nur-D
Juice Lord
LVNDSCVPES
OKnice
Portrayal of Guilt / Optimal Crime / Warp + Weft
6pm. $10. 21+.
Click the pic for the link to more details!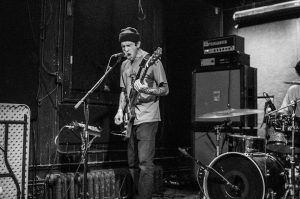 C4 Rich In Spirit Tour *Minneapolis*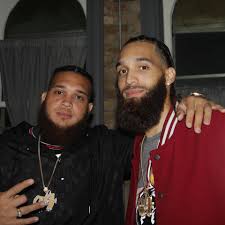 C4 LIVE @ NOMAD WORLD PUB: DOWNTOWN ON APRIL 26TH FOR THEIR "RICH IN SPIRIT" TOUR
Featuring:
YOUNG NUK | FLYBOY QUIZ | KEN-C | DOM MILLI | SLINK PROPER | $AVIOR PLAYA | BIG LEEN
Sounds by DJ YS
9PM / 21+ / $10 (ADV) PRICING/ $15 AT THE DOOR
TICKETS @ VITAL CULTURE
ORGAN TRIO JAZZ JAM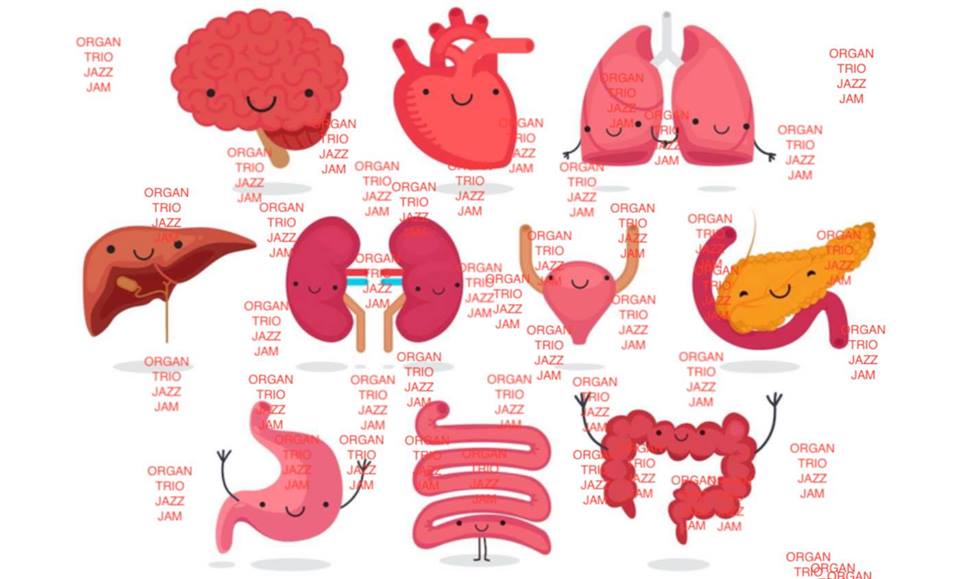 A message from the band:
Ted and I have moved! Our Organ Trio Jazz jam will be at a new time, day, and location.
We will be at the Nomad from 4-7 on Sunday, April 28th
We have been tweaking the formula to get folks up on stage with us more.
All three sets will be open for horn players and the last set we will open up for our rhythm section brothers and sisters.
DJ Cam Jones | Springfest 2019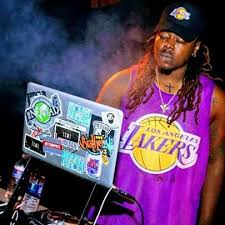 Dj Cam Jones Presents
#SpringFEST2019
21+ | $5 | 10pm
10:30pm MAIN SHOW
Joshua Martin
Brady Wade
Phill Phly
Roosevelt Kingsota Sota
Demetris King
Rashod ForKee Aed
Cody Apollo Malmgren
Swave Swav
Patrick PaccMane Williams
Vonnie Velle
Rachel Holmes

© NOMAD WORLD PUB

| 501 CEDAR AVENUE | MINNEAPOLIS MN 55454 | M-F 4PM - 2AM | SAT-SUN 8AM - 2AM | INFO@NOMADPUB.COM