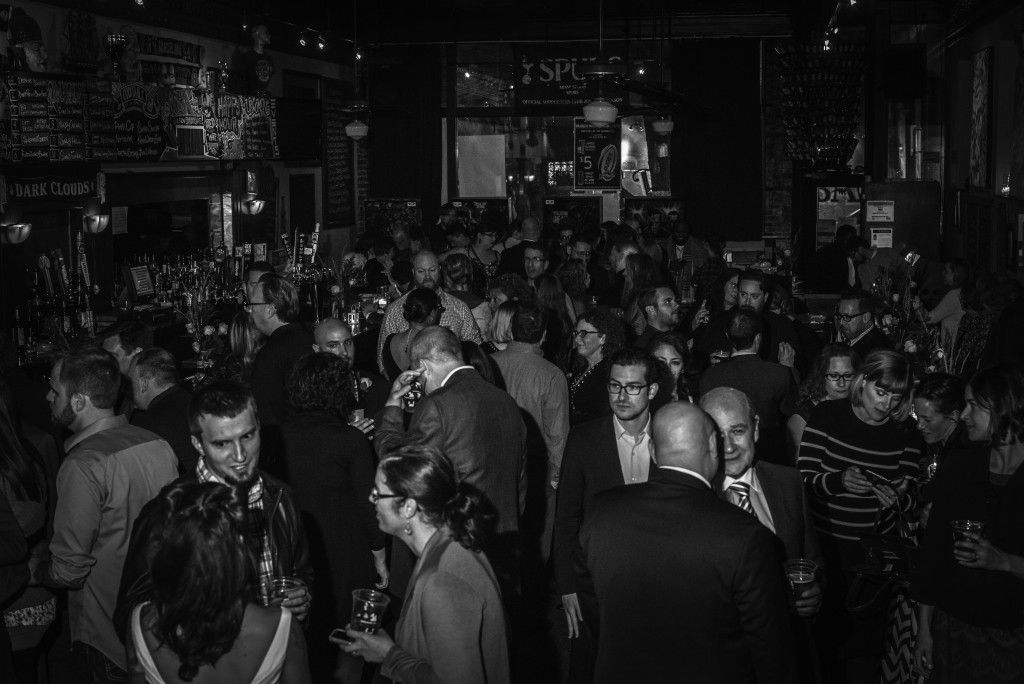 A unique, character filled venue….Perfect for any gathering!
If you find that the typical venue just doesn't suit your style, or are looking for a truly memorable, one of a kind space, you're on the right track….
From weddings to Christmas parties, to Shareholders meetings or fundraisers, the Nomad wants to help you create an experience like no other!
The Nomad World Pub, built in 1898 and located in Minneapolis' West Bank neighborhood, has a large, inviting, main room with original fixtures and an eclectic vibe, rich with history. We have many unique amenities including two charming patios, a stage with professional lighting and sound, pinball and bocce ball courts.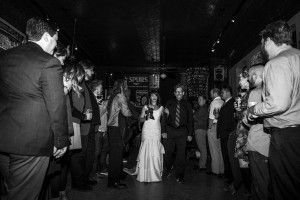 There are endless opportunities to personalize the Nomad and our qualified event planners will make sure to get things just right. We're happy to work with your preferred caterer, florist and entertainers. However, if you're feeling overwhelmed by all of the possibilities, we'll gladly set it all up for you! No matter how many variables we can think of, there are always unique desires. Please let us try to accommodate you!
Send an email to info@nomadpub.com with your event date, occasion and any other details you'd like to add, and let us send you a free, no obligation quote!

© NOMAD WORLD PUB

| 501 CEDAR AVENUE | MINNEAPOLIS MN 55454 | M-F 4PM - 2AM | SAT-SUN 8AM - 2AM | INFO@NOMADPUB.COM